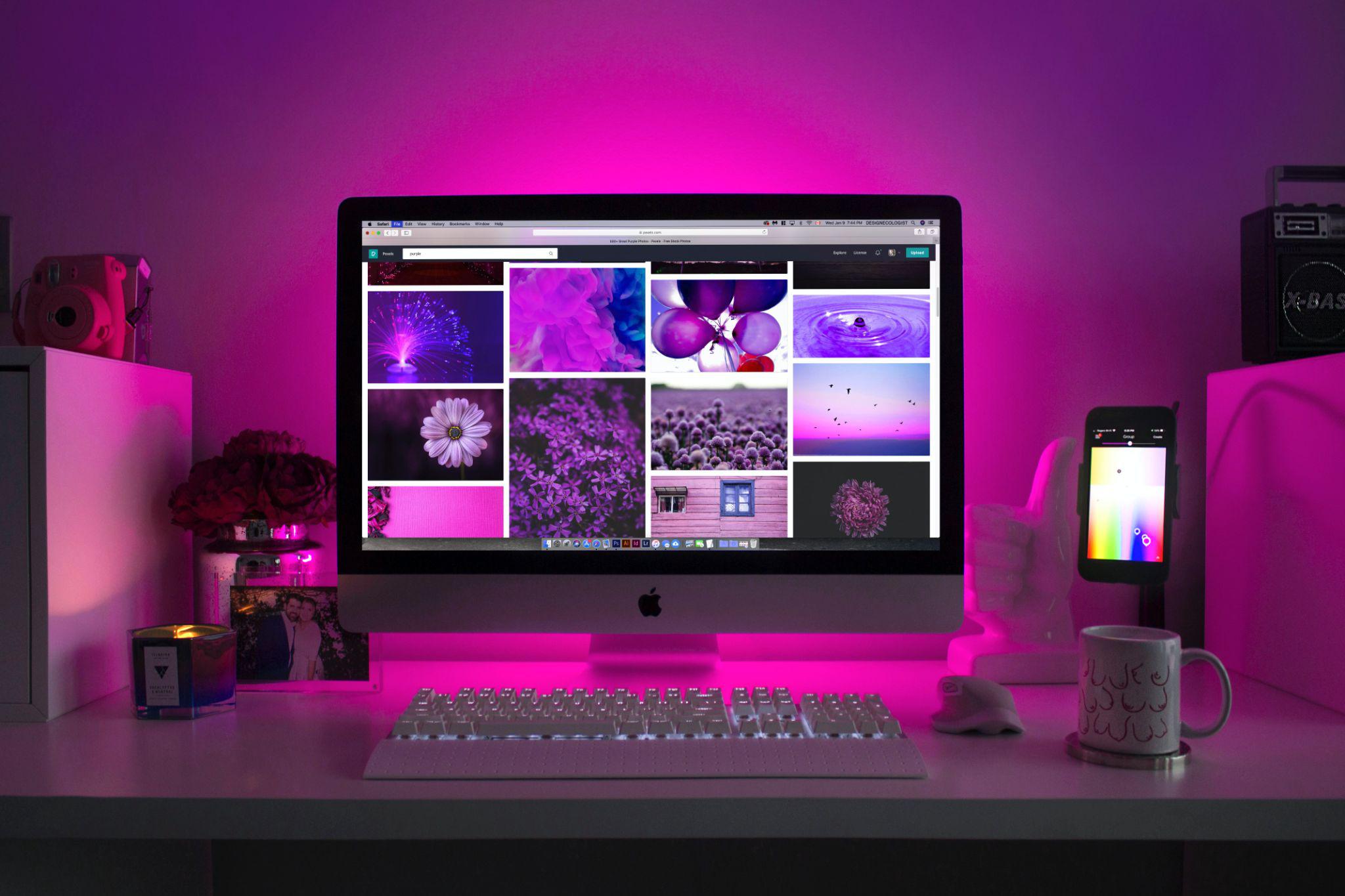 Photo by Designecologist from Pexels
As a solopreneur, you're used to doing things by yourself. After all, you started your business, grew your company, and carved your name in granite all by yourself up till this point. When you can't do things by yourself, however, you can turn to technology and other application-based tools to assist you in a lot of different business-related activities.
Middleton Technologies invites you to take a look at how technology and freelance work can help you get ahead as a small, one-person company:
1. Online marketing tools
"Free online marketing tools" could mean a lot of things, but here, specifically, we mean websites and social media pages. Investing the time into creating a detailed, informative website that includes e-Commerce functionality, product testimonials, and contact information can make a difference. Including images in your content is key, as is making sure you have the right keywords and search engine optimization techniques to get your business noticed on the biggest search engines like Google.
2. Screen-sharing software
Even if your company is a one-person operation, you still need to make sure you can meet face-to-face with clients in today's busy market. Creating fully-live presentations and sharing them with the people you care about — namely, investors and the freelancers you work with — is a great way to ensure the content and services you need to advertise are being shown to the people most likely to invest in your product. For one, it helps folks understand that you are knowledgeable about your product frontside and back, and you can demonstrate (and talk through) data-driven analyses once you have the software to back it up.
3. Hiring services
If you decide to hire folks in the future, using online help to find and retain employees is not only a legitimate way of hiring — it's how most companies are doing it these days. Hiring your first employee means you need to set your best foot forward and check all the boxes necessary, especially since this will be the example set and used by folks in your company for years to come. In addition, using services like ZipRecruiter give you access to more than 3,300 companies using the tool and the employees (and jobseekers) associated with the platform.
4. Freelance marketing services
If you aren't ready to hire your first "true" full-time employee yet, you may still be in need of additional expertise and some important subject-matter expertise that you may not be privy to as of now. Some SMEs are available through online job posting sites, and their services can include most things, such as:
Marketing and promotional materials.

Social media services, including Facebook, Twitter, Instagram, and Tiktok presence.

Video editing and production services.

Straight-up editing and proofreading of your manuscript. (Whether that be something you've written recently or an oldie-but-goodie that has recently resurfaced.)
5. Digital marketing tools
To get your business's name out there and put your products or services in front of potential customers, you will need to invest both time and money in technologies that help you promote your brand. Social media marketing tools like Facebook, Twitter, Instagram, and Tiktok can improve your company's ability to:
Engage with actual and potential customers.

Revisit support problems and communicate new releases to your audience.

Attach an appropriate persona to a brand and give your company a "face" instead of just a faceless business.

Generate leads from said social media streams, since potential customers will be browsing tags and waiting to come across something like your company.

Create more traffic to your website so that you may potentially convert those hits to sales or, at the minimum, interested parties.
Bear in mind that when you take advantage of social media, you can find a wealth of additional tools to enhance your posts. For example, a free Instagram post maker offers great features that allow you to craft attractive stories or posts. Design assets like templates, images, graphics and fonts make it easy to unleash your creativity.
6. Money management tools
Financial health is not something to mess around with — a lot is riding on your ability to make money and bring in capital for the folks who are invested in your business. Investing in tools that make it easier to manage your company's financial well-being are integral to your success — no matter what they may be. For instance, tools like QuickBooks Online Advanced help you better understand financial performance with the right accounting features you would want out of any legitimate financial software — making sure you are acutely plugged into the numbers and where they're going, including workflow information and profits estimates.
When it comes to purchasing the right software, or any tech for that matter, you want to get the most out of your investment. Save yourself money and headaches by using review sites like Tech Pro Daily to boost your buying power.
Get out there and do your thing
No matter what your business does or how you market yourself, you can rely on these website and app tools to keep your company moving toward a bright future.