The drivers Utility Helper app (DUH) was created for independent Doordash drivers to assist them with delivery request, data tracking and functions such as accepting an order while driving. This app is for Android only due to the limitations of the IOS devices.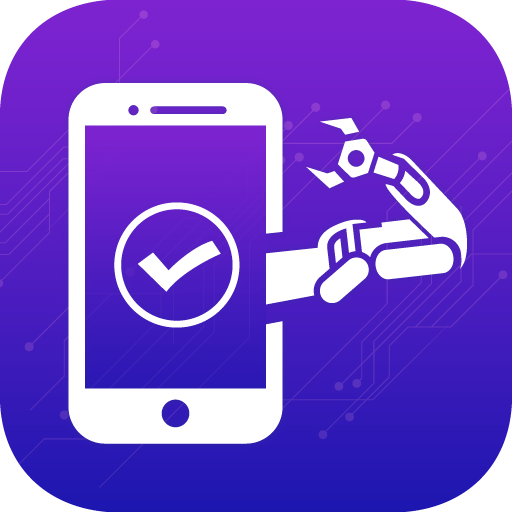 There are two versions to the DUH app, FREE and premium. The free version of the app does require you to watch an ad when going online and will show ads inside the app itself as well. If you want the free version but no ads the app does offer ad free for just $2.99 per month. Also some features do require premium access before you can use them, this is very budget friendly at just $0.33 cents per day billed monthly.
App features:
Auto accept order
Auto decline orders
Auto resume (unpause your app)
Auto start navigation
Bring to screen
GPS Tracking
On screen overlays
Speak to me (the app will speak to you about orders)
SMS quick access overlay
Voice accept or decline orders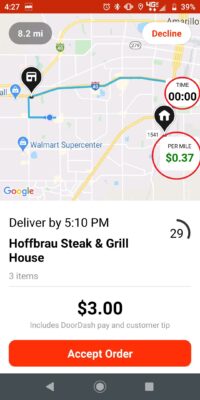 To download the Drivers Utility Helper app, make sure you are running android 7.0 or better and have at least 2 GB ram (4 GB recommended) and no previous DUH apps installed, then head over to https://acceptordecline.com click on the menu button and then download. This will download the file directly to your device, once the download has finished pull down the notification tab and click on the install file (or find the file directly on your device) and follow the prompts to finish the installation. 
Some users might see the warning below stating that the file can harm your device. This is a default android warning to make sure you are aware of where you are downloading files. Always make sure any file you download is a source you trust. Middleton Technologies app files will always come from one of our websites directly or from the Google playstore. If you are in doubt if it is our file, please reach out to us at support@middletontech.com and we will be glad to assist you.